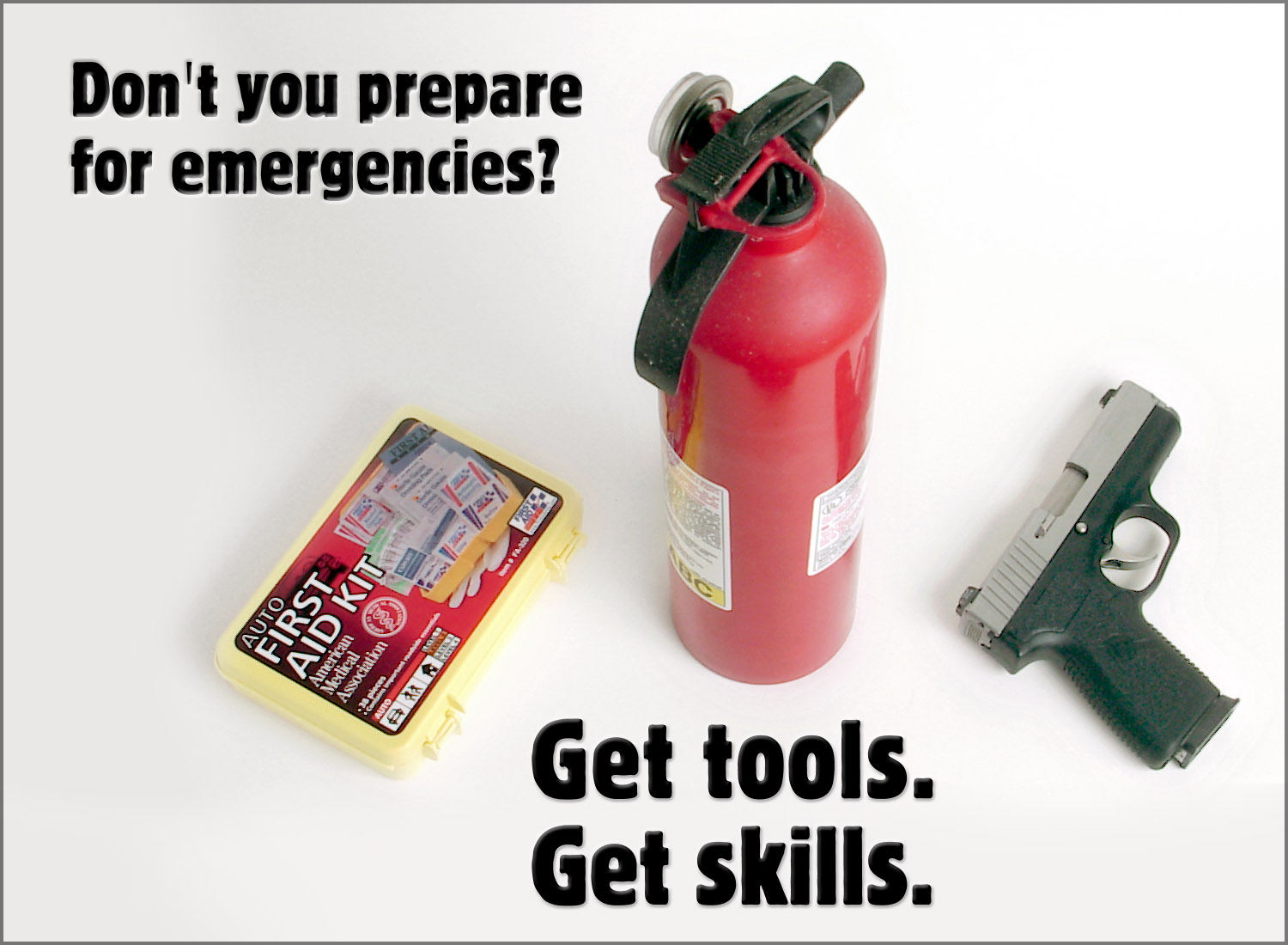 Welcome to the Alleman Instruction website. We currently offer Louisiana approved concealed handgun permit classes for those in and around the Acadiana area. We also teach NRA Basic Pistol, NRA Basic Rifle, NRA Basic Shotgun, and NRA Personal Protection in the Home classes. Pete Alleman is also an NRA Training Counselor who can teach NRA instructor classes in Basic Pistol, Basic Rifle, Basic Shotgun, and Muzzleloading. He is also an NRA Certified Master Range Safety Officer, which means that he can certify other Range Safety Officers ( RSO's )

We have been NRA Certified firearms instructors for over 12 years and have been Louisiana authorized concealed carry instructors for over 7 years. We regularly schedule classes in Lafayette, and we are available to teach classes at other locations.

The concealed handgun permit class is the class you need in order to apply for a Louisiana Concealed Handgun Permit ( CHP ). A concealed handgun permit is necessary if you want to legally carry a concealed handgun on your person. In Louisiana, no permit is required for openly carrying a firearm, but there are restrictions on where it is legal to do so. No permit is required in Louisiana for you to have a firearm in your vehicle, unless it is concealed on your person.

Please feel free to contact us regarding reserving a seat in an already scheduled class, scheduling your own class, or any other questions you may have about our classes, offerings, schedules, the application process, etc. We look forward to hearing from you.