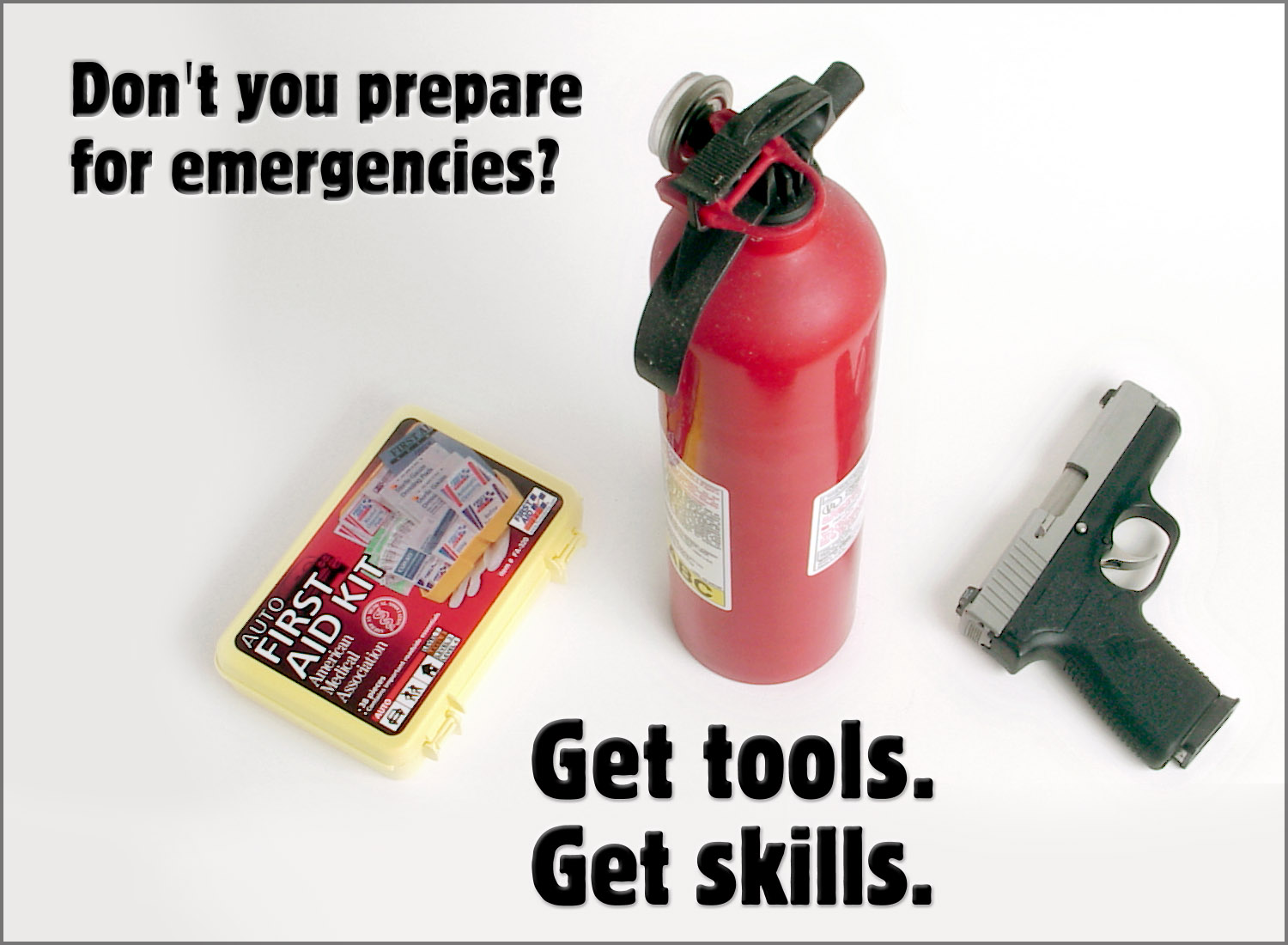 Welcome to the Alleman Instruction website.

We offer the following classes:



Concealed Handgun Permit ( CHP, CCW, CHL )
NRA Basic Pistol
NRA Basic Rifle
NRA Basic Shotgun
NRA Basic Muzzleloading Rifle
NRA Personal Protection in the Home
NRA Refuse To Be A Victim
NRA Range Safety Officer
NRA Chief Range Safety Officer
NRA Metalic Cartridge Reloading

We also offer the following NRA Instructor classes:


Basic Pistol Instructor
Basic Rifle Instructor
Basic Shotgun Instructor
Muzzleloading Rifle Instructor
Refuse To Be A Victim Instructor
Chief Range Safety Officer

We have been teaching firearms classes for over thirteen years. We teach monthly concealed handgun permit classes in Lafayette, and we are available to teach classes at other locations.

Please feel free to contact us with any questions that you may have. You can find answers to a lot of your questions on our help page. We look forward to hearing from you.